Frances salon . EST. 1971

You'll look great! You'll feel great!

Frances salon . EST. 1971

You'll look great! You'll feel great!

Frances salon . EST. 1971

You'll look great! You'll feel great!
Renew your look at the salon with the most experienced staff and boost your confidence. Established in 1971, our caring stylists will customize your hair making you shine.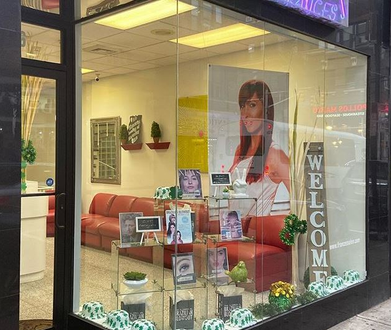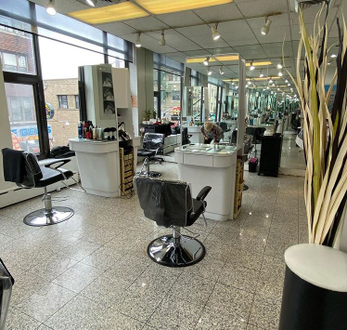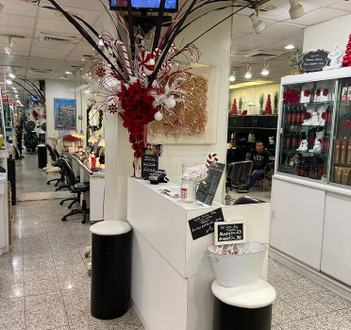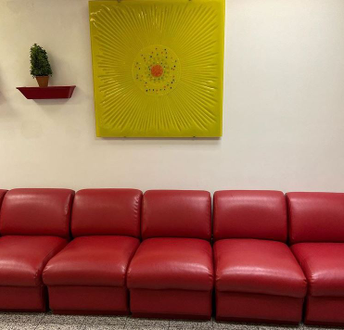 Frances opened the salon in 1971. Her passion for her craft and customers shines.
Expert in all things hair, period.
What Our Customers

Have To Say
Professional hairstylist and they treat you with love ❤️ and are the greatest hairstylists for over 40years of experience and prestigious clients that come from other states and come to Frances every one loves her and her other colleagues that are experts in hair styling.

I love Frances. I have been going to her for 20 years. I have never left her salon upset. She cuts and styles my hair with precision and I have no complaints at all! As long as Frances is open, I'll be her customer. I've recently moved 4 hours away but I still come back every 3 months to get my hair cut with Frances. Yeah, she's that good! Plus, the ambiance is so fun! People chatting in Spanish or English, drinking cafe, reading People mags, gossip, what an awesome respite from the real world of work, cooking, and cleaning. I have recommended Frances to all of my friends and they'll tell you the same, she is the best!

Everything! Edwin is the best hair colorist EVER and no one beats Frances for haircuts and styles.

I've been coming to Frances for over 30 yrs, took my daughter as a child and a young woman. They are up with the trends while still accomodating the more conservative 1 st generation. They are fun, clean and you always feel welcome.

Great salon, very reasonable prices and amazing work! I will never get my hair done anywhere else.

Frances is the best. started going to her hair salon 1979. Loved the atmosphere the love that Frances pours into her customers. it is very hard to find someone that loves what she does and for so many years. i truly recommend her to all of my friends, i was just there last night and going back on Friday and will be taking my mother with me.

Frances is truly an example of the Love of God. May the Lord continue blessing her always.

I've walked by this place a couple of times on my way home from the light rail and finally went in, glad I did. This place is reasonably priced and did an amazing job! Flor took her time and I left happy overall with the service. The ambiance isn't anything special but if your looking for a great haircut and price this is the place. Definitely coming here again!

Por la belleza que le hacen ha la damas muy hermoso salón acogedor.

I will never go anywhere else. This is like home to me! Everyone in the salon is amazing but Frances is my girl. My file has been going here since my mother was in high school. 27 years and counting for me!